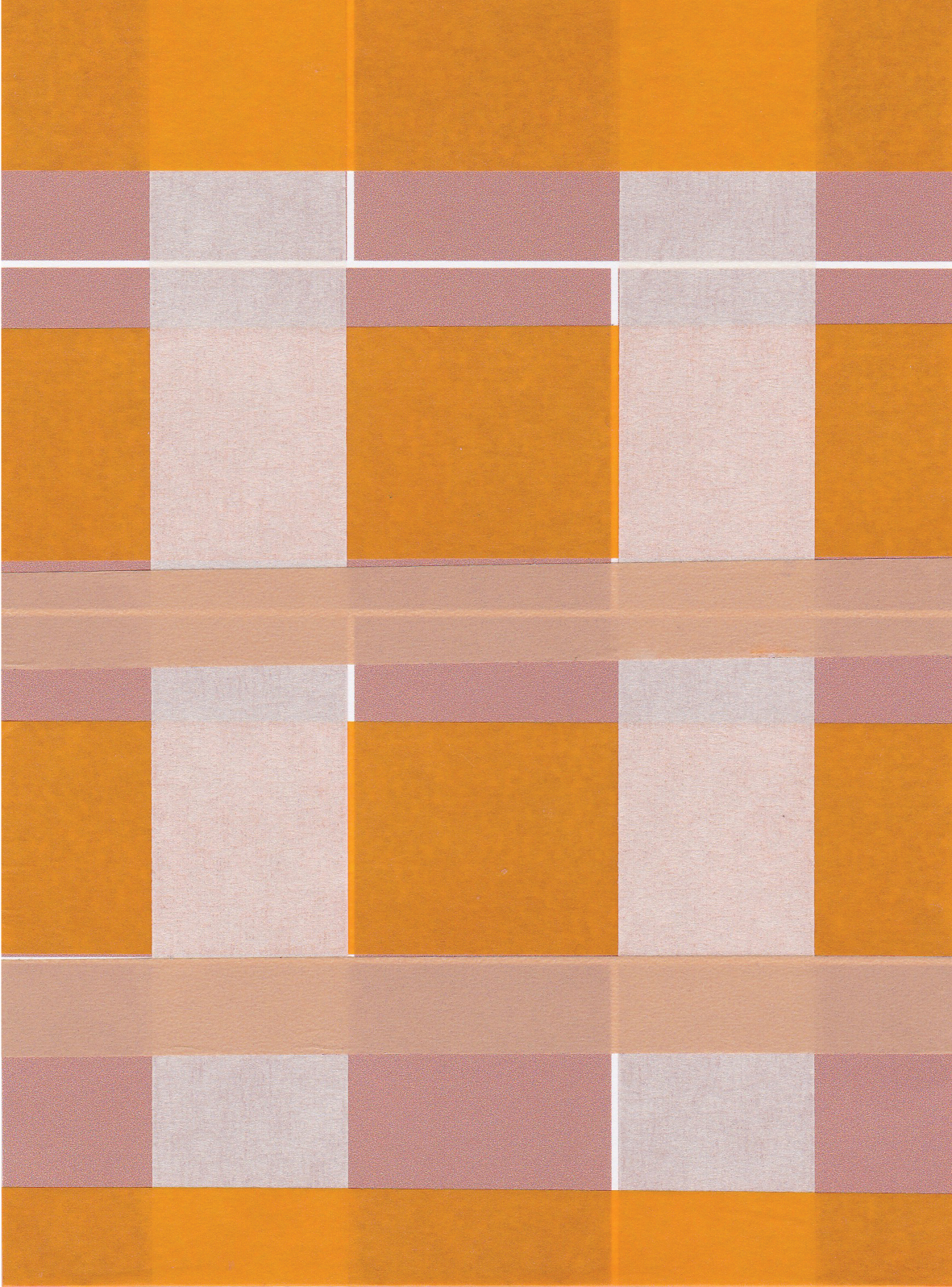 COMMON PLACES

Common Places is a series of prints that consists of patterns made in tape and still lives that incorporate collage elements.
The series revolves around the question whether a pattern can represent a location. It's an investigation of the connection between visual motifs and places.
In a collaborative venture with photographer Sophie van Veen, the series achieves a blend of still life compositions, collage and tape patterns.